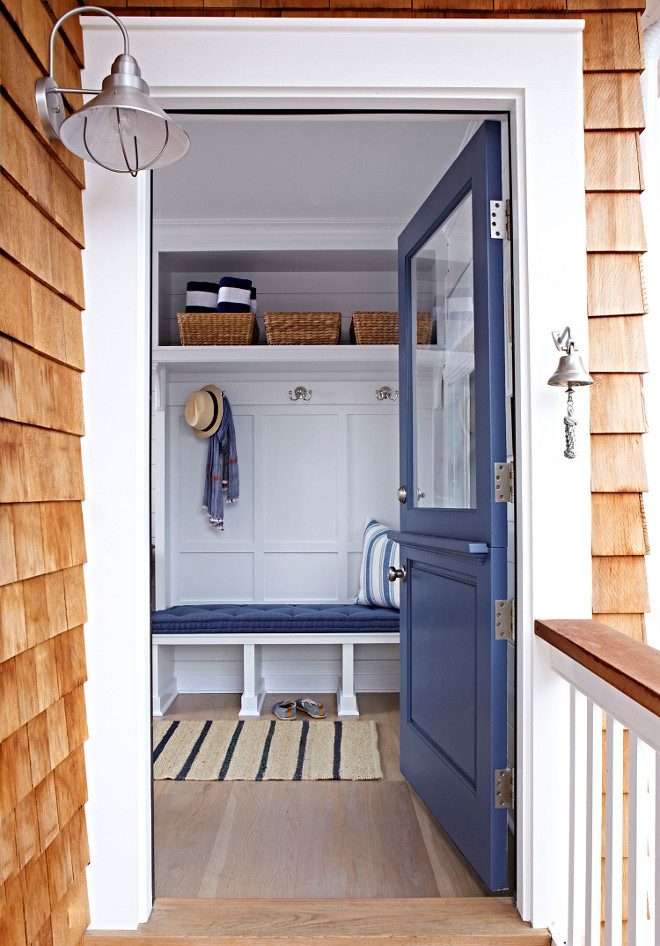 Seersucker Cottage provides remote or onsite* co-hosting of your Airbnb listing
Airbnb host since 2013

Multi listing management

Launched Airbnb Plus Charleston

Average guest response rate "within an hour" (aka: minutes)

Guest specific message templates

Five star guests reviews

Price Labs expert to manage rates daily and maximize Airbnb algorithm, for higher rankings

No cancellations of stays

100% response rate to guests

Manages cleaning staff / schedule

Manages supplies / restocking

Manages handyman / repairs

*onsite available in specific markets, inquire for details
Co-hosts can be added to your listing at the host booking settings in the management section of Airbnb.com There, hosts invite a co-host to their listing. A co-host added to your listing can:
accept, decline, cancel or alter reservations

See and respond to guest messages

edit pricing and availability

Edit the listing description, pricing, photos

Interact with Airbnb's customer service on your behalf

Guests see the co-host on your listing page, the itinerary and in all messages sent from the listing to them.

The co-host is their point of contact and who guests interact with.
Superhost Criteria
Superhost is criteria Airbnb sets for hosts to meet in order to be deemed a "Superhost". Guests know that criteria means the host is experienced and has good responsiveness and reviews for cleanliness, value, style, communication, and accuracy. Guests can filter searches by Superhost only, which makes this badge of honor something to maintain. Criteria for Airbnb includes: 90% response rate, 0/year cancellations, 10 stays/year or 100 nights and 3 stays, and 50% trips are reviewed.
Guest Response
Airbnb rates us as the best response time to guests possible. While we respond usually within 15 minutes and guests see our response in real time, Airbnb categorizes the best response time as: "within an hour" so guests can expect to hear back in that timeframe. We love to go above and beyond and know it's what makes our communication rated 5 stars by guests. Airbnb criteria for Superhosts is 90% response rate to guests. Seersucker Cottage has a 100% response rate to guests.
Reviews
Airbnb criteria for Superhosts is to maintain 50% trips get reviews from guests. 78% of Seersucker Cottage guests review their stay with us which is very high for Airbnb.
Pricing Tool
Price Labs is best practice for a rate syncing tool for Airbnb listings. A subscription model of pricing, the majority of subscribers are multiple listing hosts who need to manage and syn price updates based on real time data. The occupancy rates, competition, ability to manually edit, block, or bundle rates on your calendar is automatically synced with your listing calendar/rates once per 24 hours, or can be done manually anytime. Seersucker Cottage manages rules and syncing to ensure the Airbnb algorithm is maximized for listing ranking, exposure and daily occupancy rate fluctuations in your market. We see those and adjust like hotels do by using this software tool for all of our listings. One less thing to worry about for clients!